Scotty72
Participant
Ok, thank you very much to all for your answers.
I looked up ebay and found some so I bit the bullet and bought this: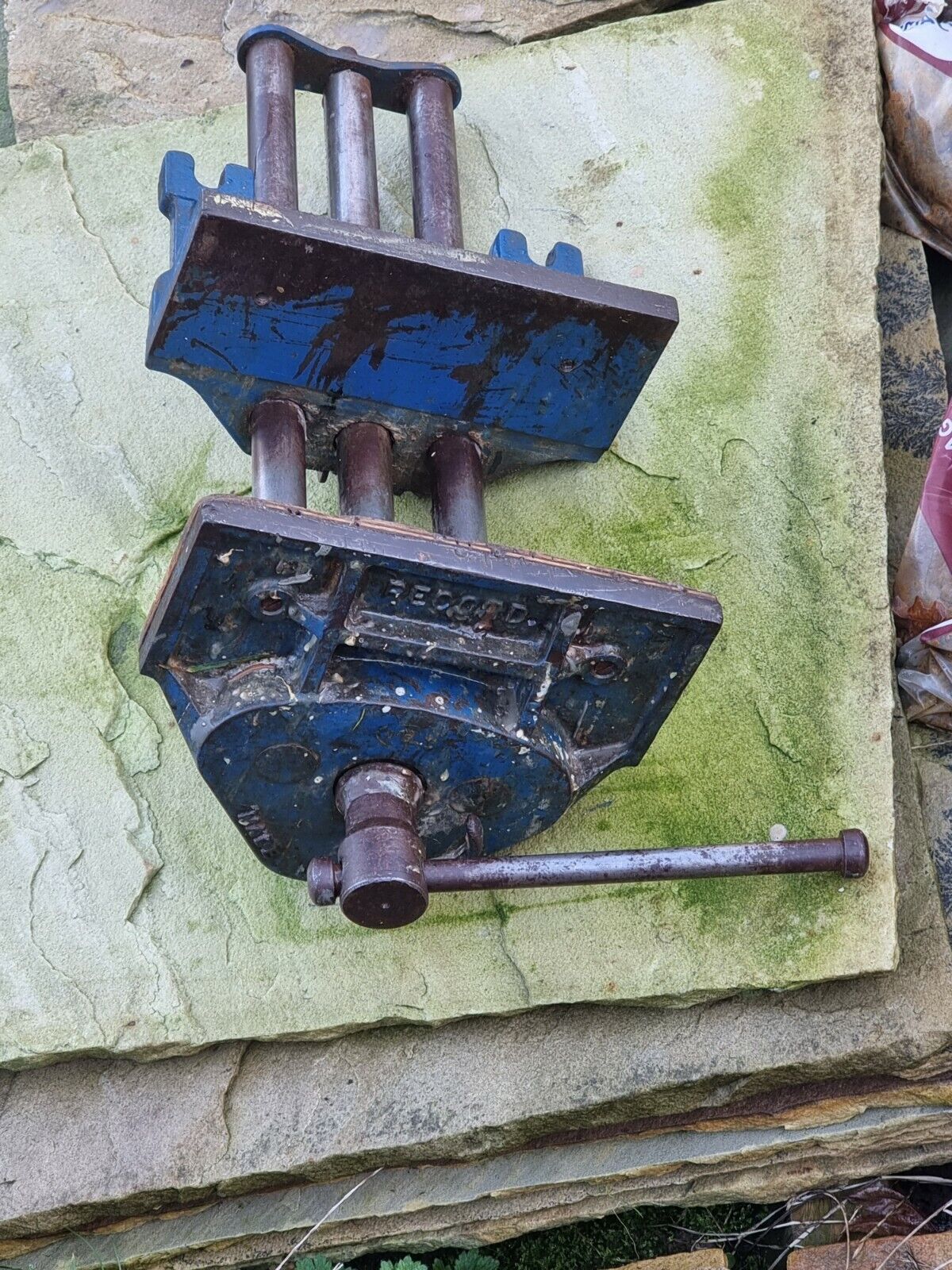 A 52 1/2 E. Not a nice face but the parts look right and got it for 60 GBP with the buy it now option (plus aroung 45 shipping and customs if everything goes well).
I'll try and post when received/installed.
Thanks again.
Jose
P.S. I knew I had to do this. Just needed a little push.